Premarital Counseling Chicago
Premarital Counseling Helps You Build Thriving Relationships 
Why should you consider a premarital counseling program? The truth is that most couples want to learn how to prevent divorce and enjoy married life. In addition, with the relationship education provided by couples counselors, couples get higher satisfaction with fewer conflicts. Hence, with their communication skills, they also have higher levels of commitment to each other.
Only a couple of hours with a premarital counselor can help you reduce your risk of getting a divorce. So, if you have gotten engaged and planning these new life transitions, consider contacting one of our pre-marriage counseling services.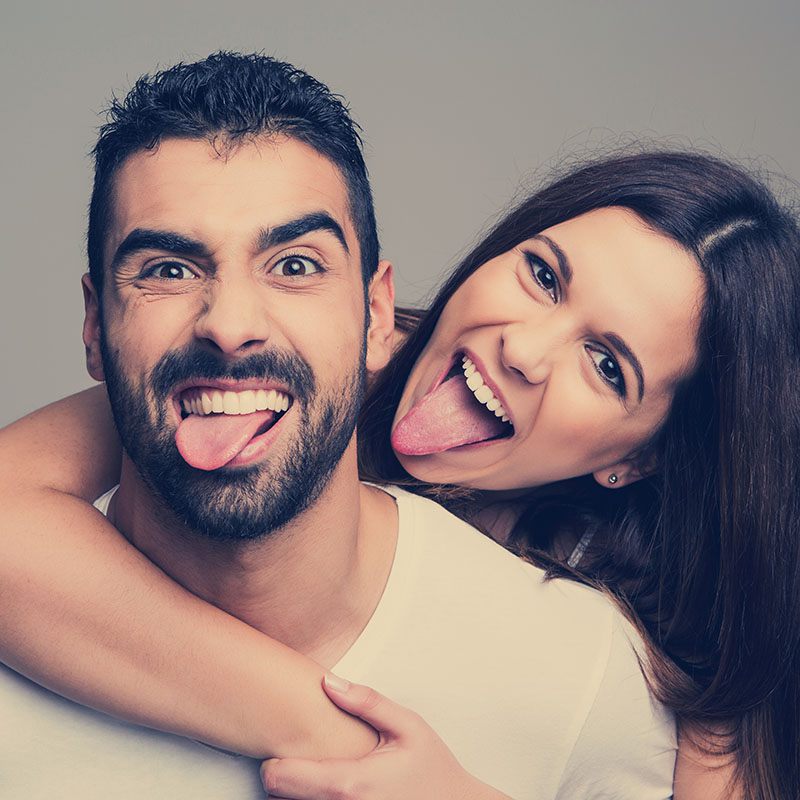 "Our parents were concerned about us getting married. But we said we work great together and they should not worry. So, Trevor and I put their minds at ease and visited one of Couples Therapy of Chicago's premarital counseling services. The fact is we are even now closer than before and cannot wait for our big day."
- Trevor and Bell
Establish Long-Term Commitments From The Start
For some couples, relationship conflict happens fast, and the transition to getting married leaves them with loads of challenges. Then, of course, you have all the wedding planning stress and even other concerns. But how do you get a healthy marriage?
Well, there are a few essential things you can learn. The first is to communicate to prevent current relationship conflicts and future ones. You need to engage and care for each other and always show empathy to understand, forgive, and compromise.
The best part is you can learn this with the help of a counselor with experience in a premarital counseling session.
The Best Marriage Preparation
These days building a perfect marriage and providing guarantees for success is challenging. Still, you can get a good start investing your time with couples therapists. Therapists have a deeper understanding when it comes to emotional intimacy and more.
Hence, you can learn new skills to face future challenges with empathy and good communication. You need not spend months but only a few sessions in a premarital counseling program in Chicago. You can discuss your visions and relationships at this session and learn how to disagree productively.
Whether you are the opposite or the same sex, these pre-marital counseling programs can help. You will discuss many things, including sexual intimacy, how to solve future conflicts, communication issues, financial differences, and more.
What Happens if You Remarry
A significant life change is when you plan to marry again and have a family. You find a vast difference in the family upbringing, and it can help to discuss it as a couple with one of our premarital counseling Chicago experts. Our therapists have an empathic understanding of the situation. With their help, you can prepare the family before the families merge.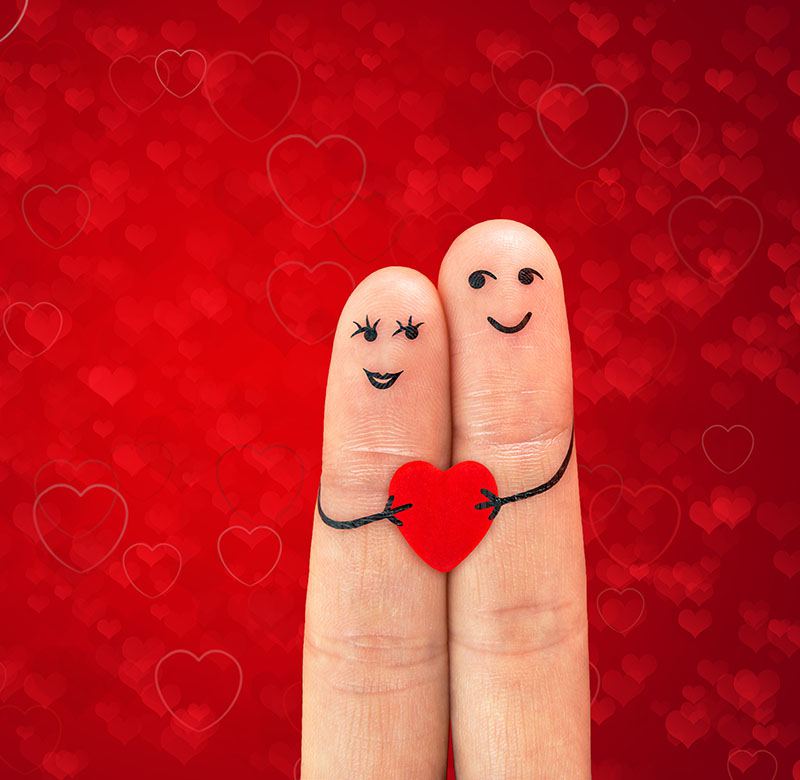 What Happens After a Couple of Therapy Sessions
Seeing a couples therapist helps you to face any potential challenge along the way. Of course, you will discuss difficult topics and the relationship stages of marriage. Still, it will help build successful relationships. In addition, the counseling approach helps with relationship and family expectations.
Mainly, it helps with the biggest life choices to communication tactics you can use along your life journey. But what happens after seeing experienced counselors? First, you can practice some couples therapy exercises at home. Why? It takes effort while creating awareness and gives you meaning to prevent relational conflict.
So, step into your new partner's shoes to see your relationship from their side. Always know your partner and together establish a connection through rituals.
The critical thing to remember is that building positive habits in your life guarantees success in improving your relationship. Alternatively, you can contact us here at Couples Therapy Chicago to learn more about premarital therapy.